(Huffington Post) --
Sarah Jessica Parker
presents
The Metropolitan Museum of Art Costume Institute's latest book by exclaiming:
"When I was asked to write the introduction to
100 Shoes
, my reaction was 'Only 100?'"
Her astonishment is reasonable: the fabulous footwear in the new tome ranges from an pair of 16th century, silk Italian platforms to Christian Louboutin's strappy, studded platforms designed for Rodarte in 2008.
Parker's fictional alter ego Carrie Bradshaw would be pleased: her favorite designer, Manolo Blahnik, has several pairs of remarkable numbers included. Although the approval of the Sex and the City star has attributed to his popularity as a designer, Blahnik says of the heel-less "Bhutan" shoes featured in the book:
"This is the kind of work I love to do because it is free from commercial constraints. With shoes like these, I don't ever think of selling. They just satisfy the creative craving that I get."
This artistic impulse is why many of these experimental, wild and imaginative shoes are part of the Metropolitan Museum of Art's collection, which includes over 2,500 pairs in total. This is nothing compared to the 35,000 costumes and accessories the Costume Institute has in total. "

100 Dresses

," the precursor to "100 Shoes" came out in November 2010, we're liking this trend! What should we expect next? Our fingers are crossed for the imminent release of, "100 Bags"
For a short, stylish history lesson and a preview of "100 Shoes," (including Yves Saint Laurent feathered stilettos, ankle boots from the 1800's and more!) take a peek in our gallery below: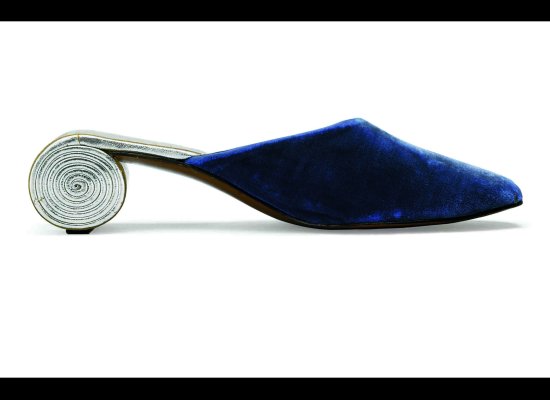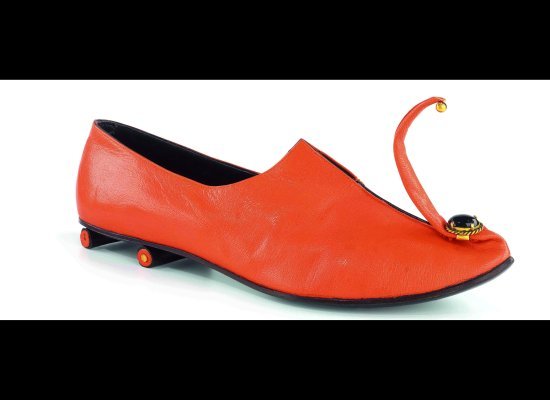 Alberto Dal Co' Shoes, 1958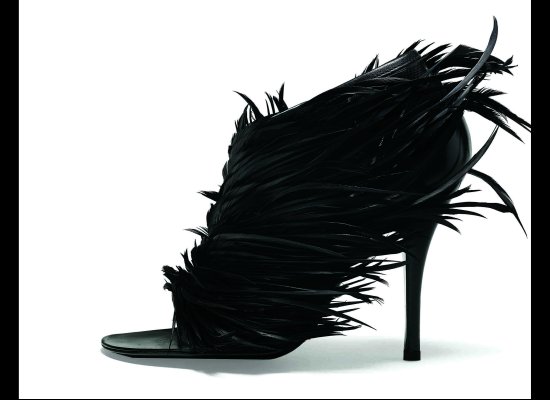 Yves Saint Laurent Shoe, 2004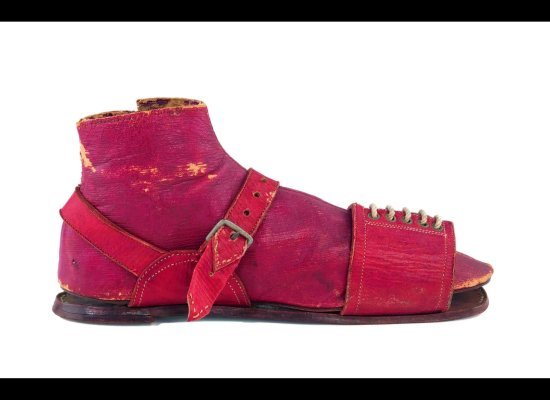 [Source/Images: Huffington Post, WireImage; Article: Stylelist]